About Us
Universal Flexible Packaging is a family run business. Started in 1995 as a packaging company, we have grown to become a specialist supplier of film for the food, pet food, healthcare and construction industries, amongst many others.
Every development of the company has been in response to, or in anticipation of, our customer's needs. We innovate for success; we develop to provide a more complete service; we listen; we learn; we improve at every step.
We know that good customer service comes from knowing and understanding our clients, anticipating their needs and being ready to deliver what they want, when they want it. We do our best to offer a personal
Universal operates over two sites with a combined working area of 150,000 sqaure feet. This means we can handle large volumes of orders, so that we can offer 'stock and serve' as an option to our clients. Our ample racking shelf space has enabled us to have the capacity to distribute goods efficiently and to plan.
Universal Flexible Packaging Ltd's Badges
1 / 12 Badges Achieved

Members who have attended workshops on inclusion in the workplace and improving workplace mental health gain the inclusivity badge. To learn more about becoming a member of the Made in Group inclusivity campaign visit www.madeequal.com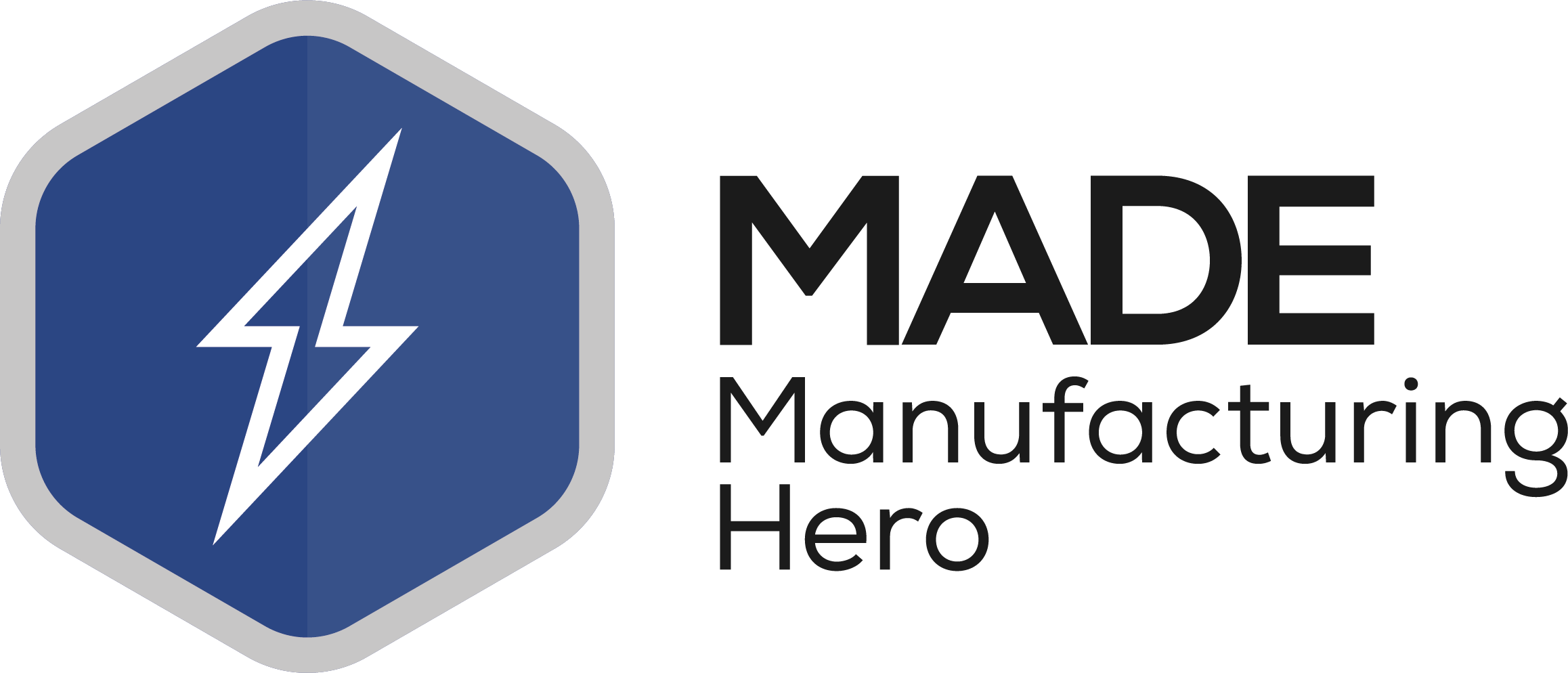 Awarded to members that have made an exceptional achievement, which includes some social good. Including those who showed support for "Backing Britain" and "Made Futures" projects through submitting articles to the respective publications.
Awarded to participants in the Made Futures virtual careers week – both exhibitors and speakers.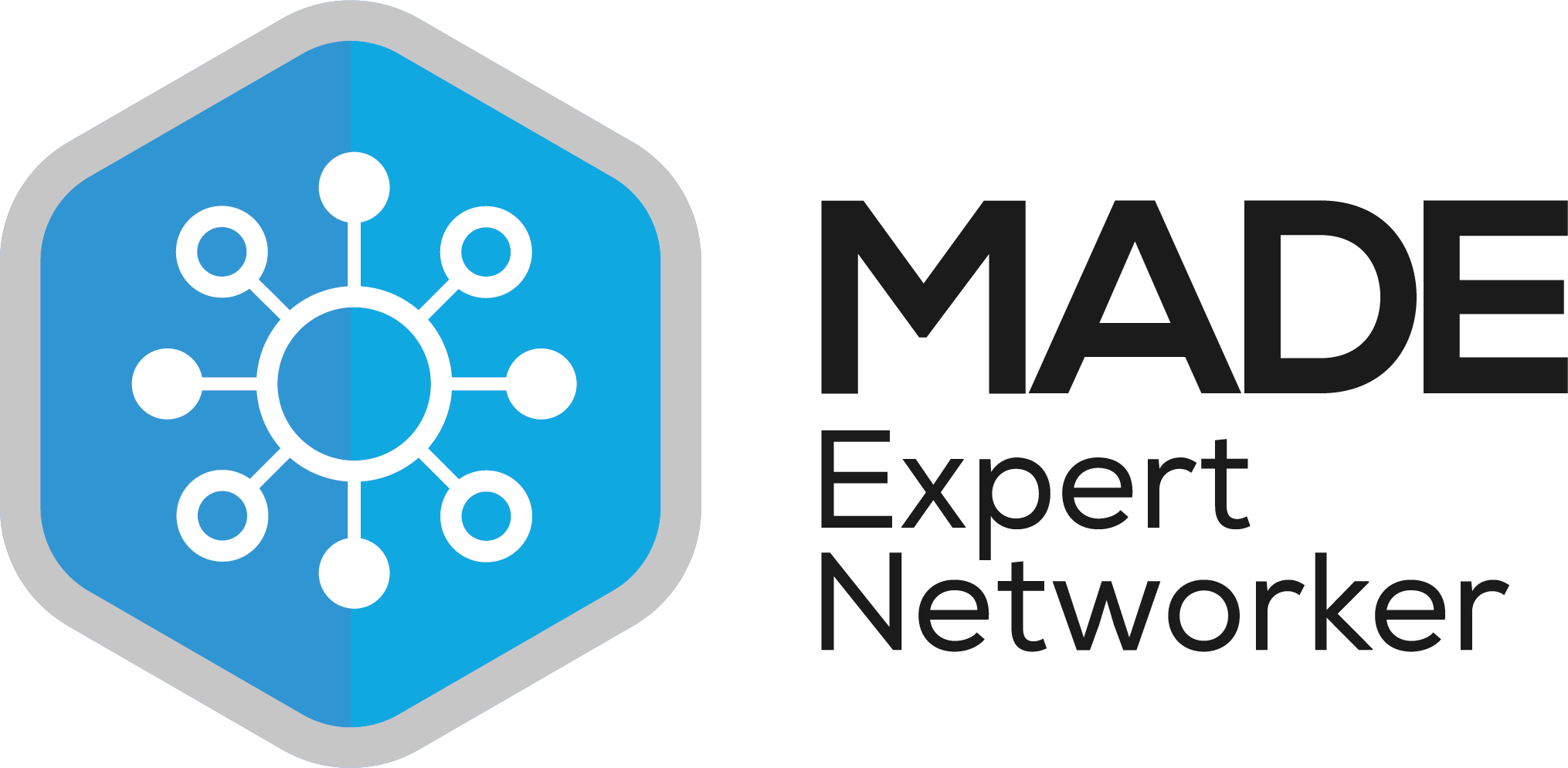 Awarded to members who have attend at least 6+ networking events in a year (starting from 2021).
Awarded to the first 100 members of the Made in Group.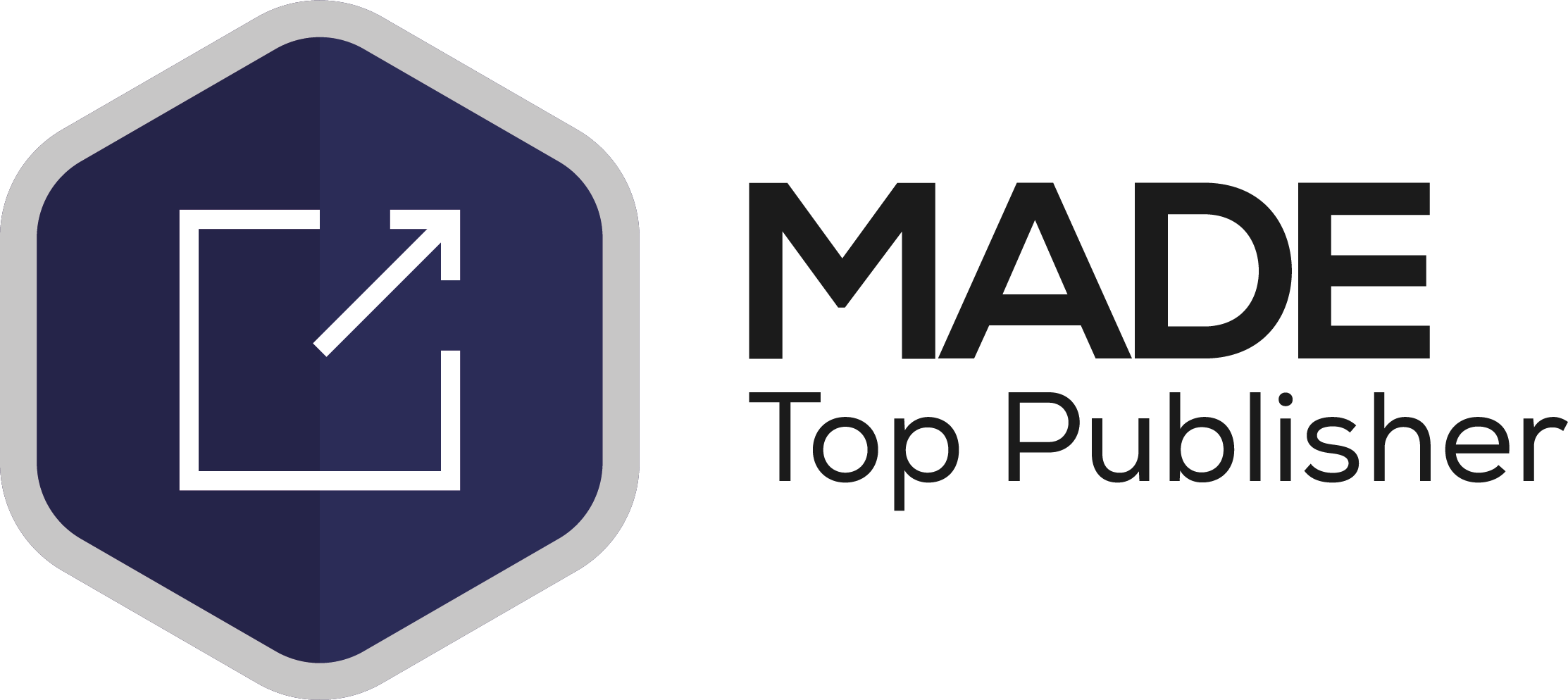 Awarded to members that publish at least 6+ articles in a year (starting from 2021).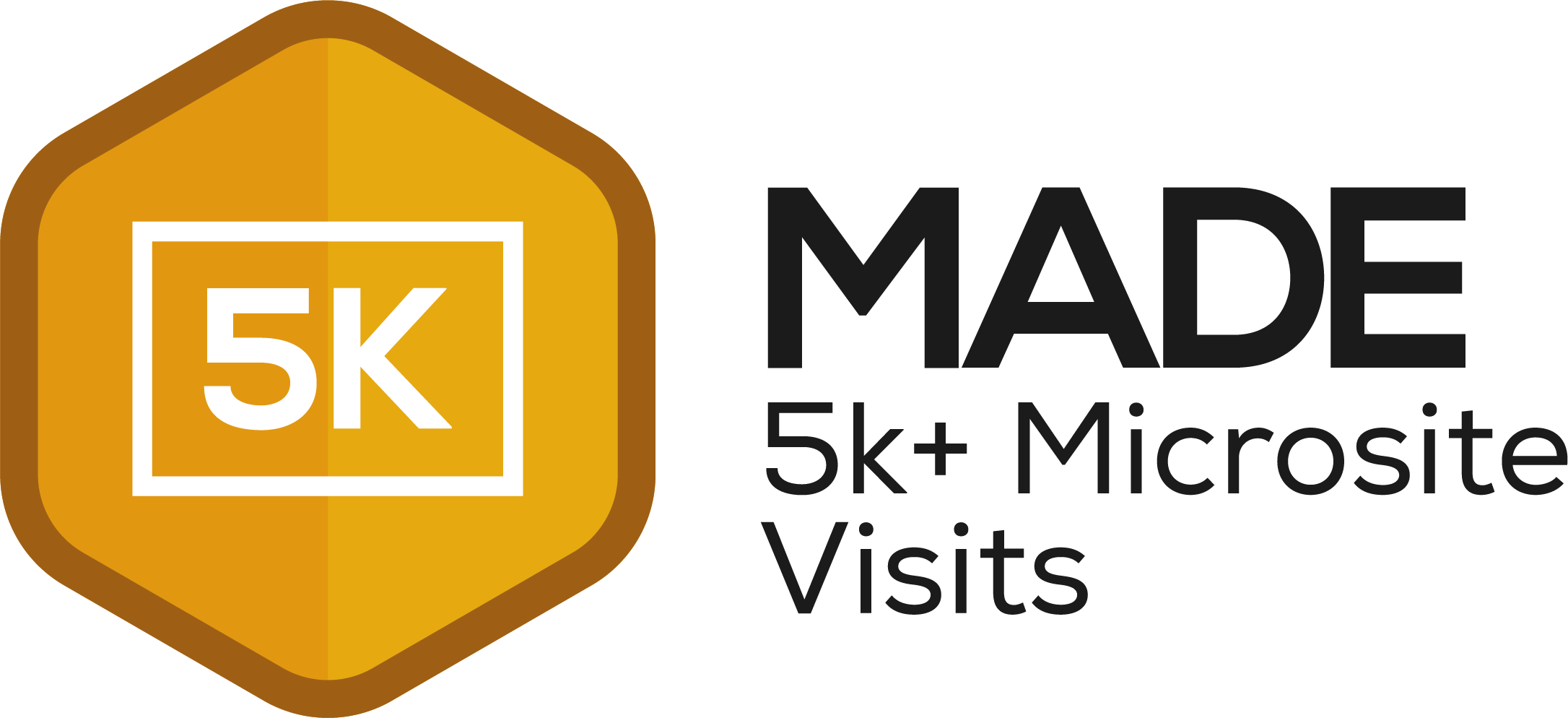 Members who have had at least 5k+ visits to their microsite.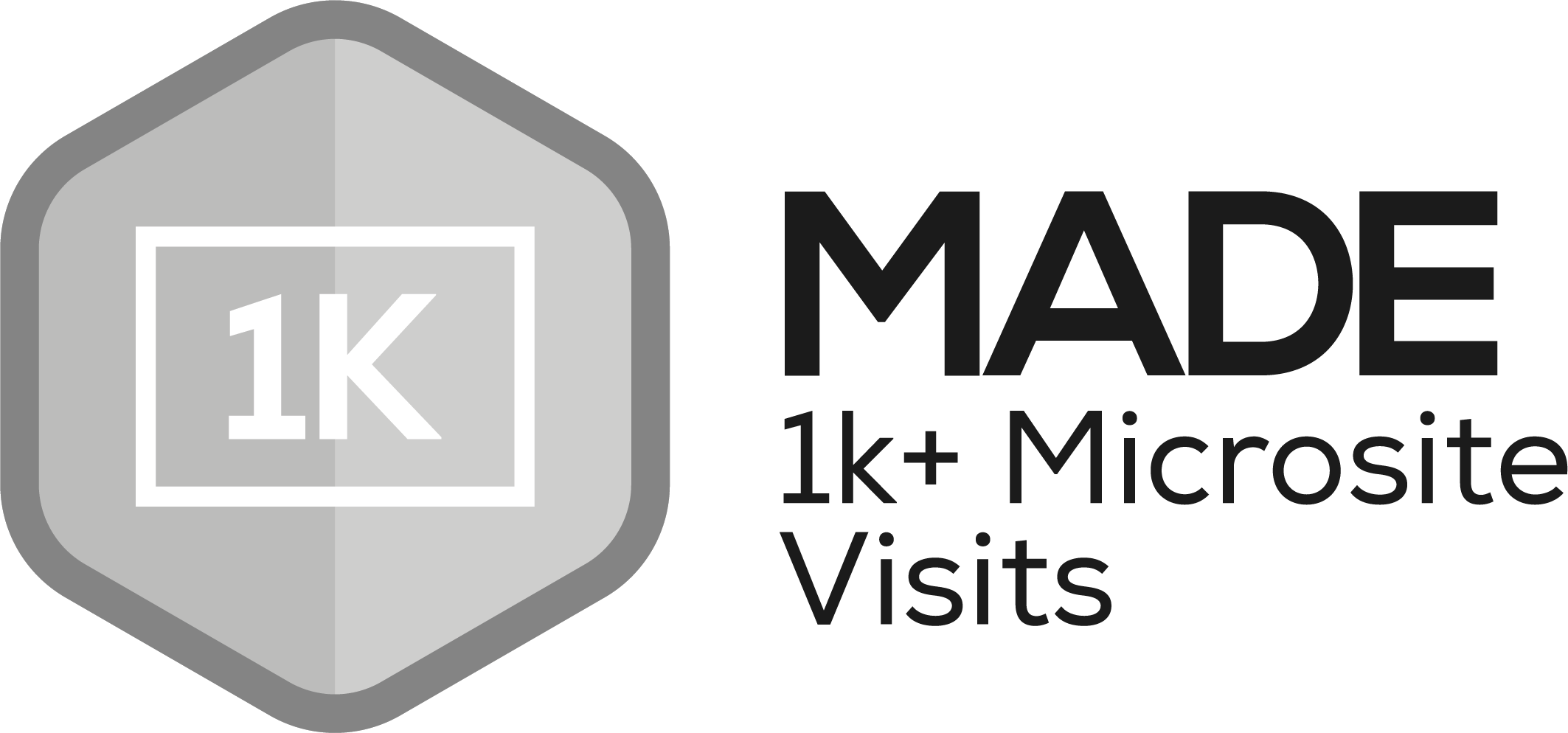 Members who have had at least 1k+ visitors to their microsite.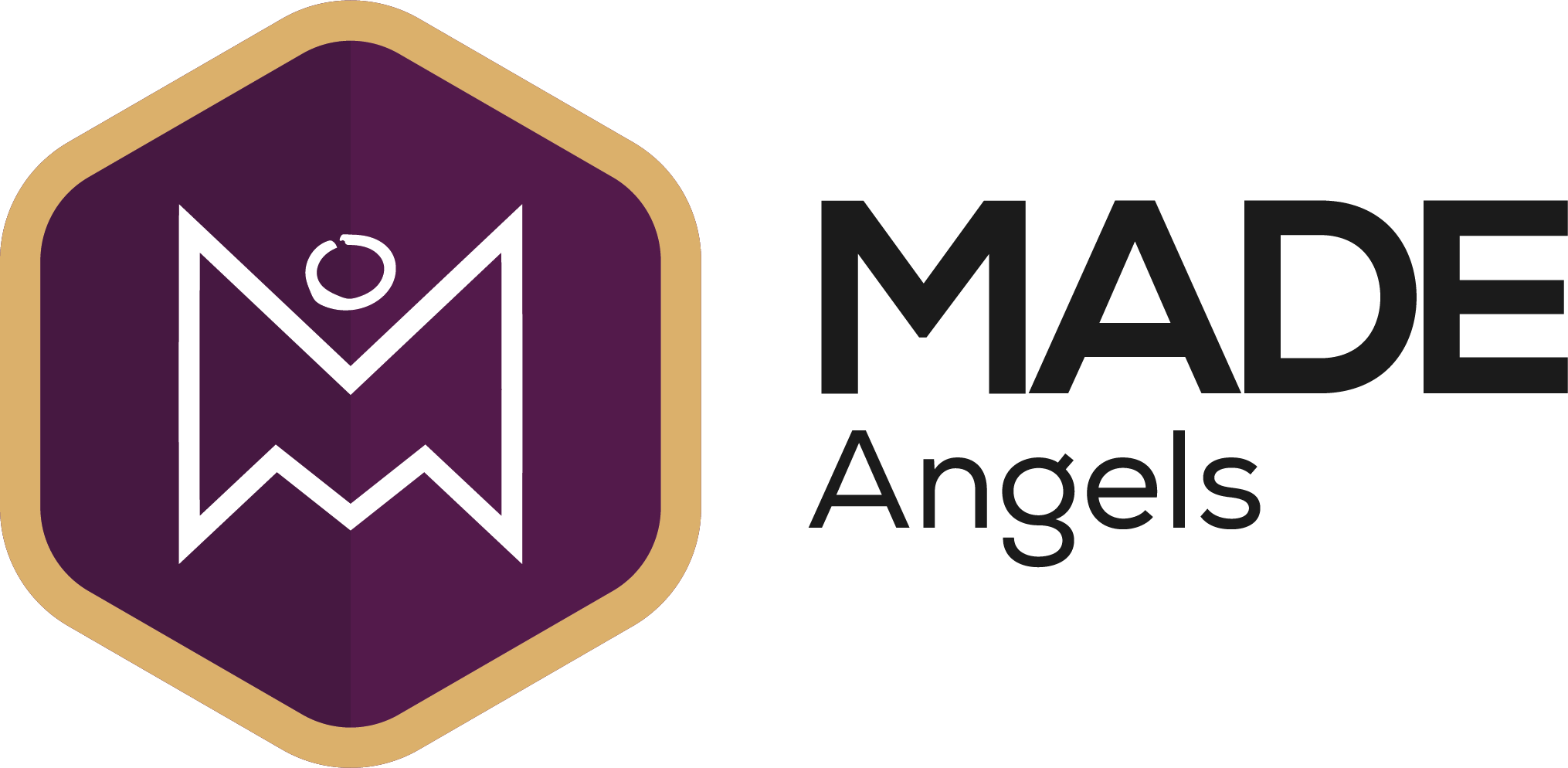 Awarded to members of the Made Angels investor network (this group meet up once a quarter).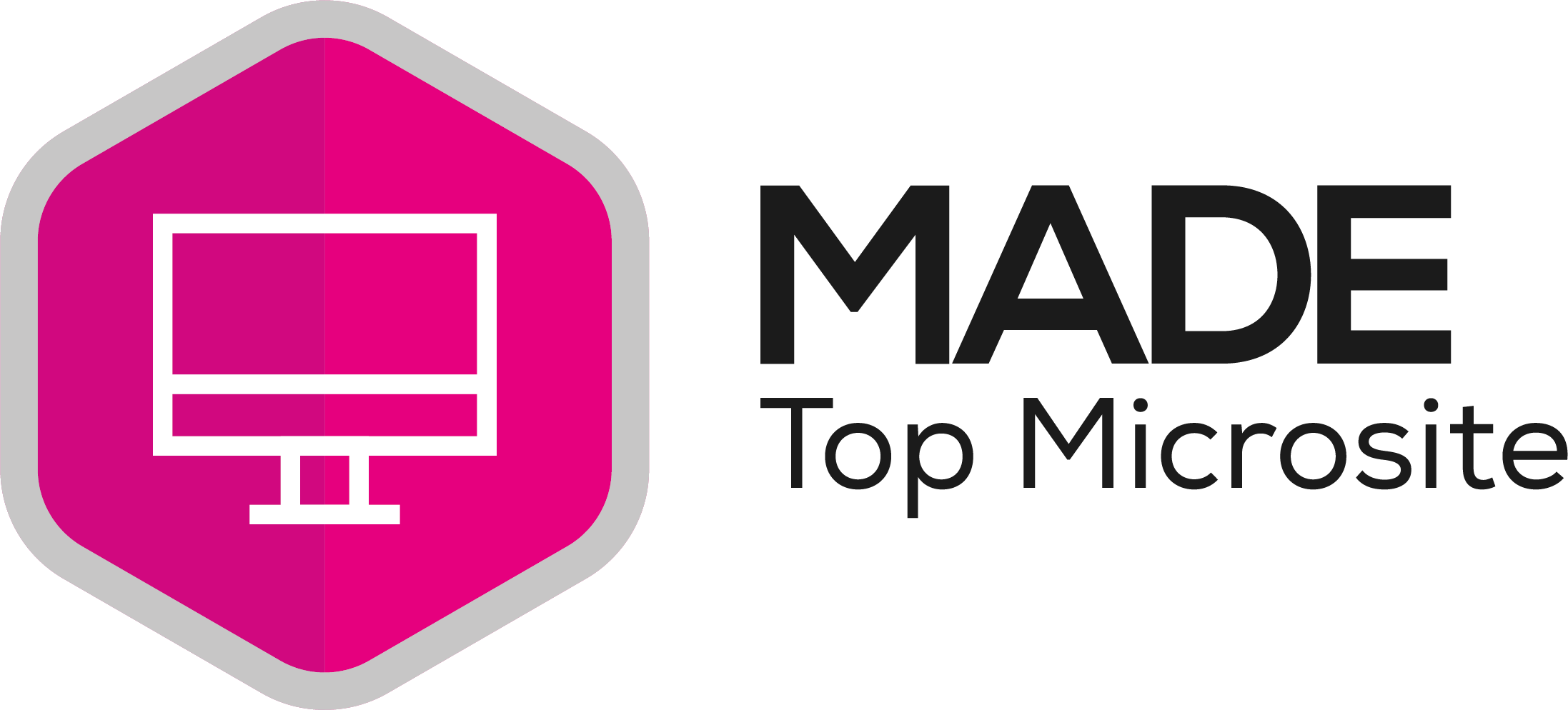 Awarded to all of the members that appear in the top #MicrositeOfTheDay post, as chosen by the digital communications team.
Awarded for completing your first article and publishing to the Made platform.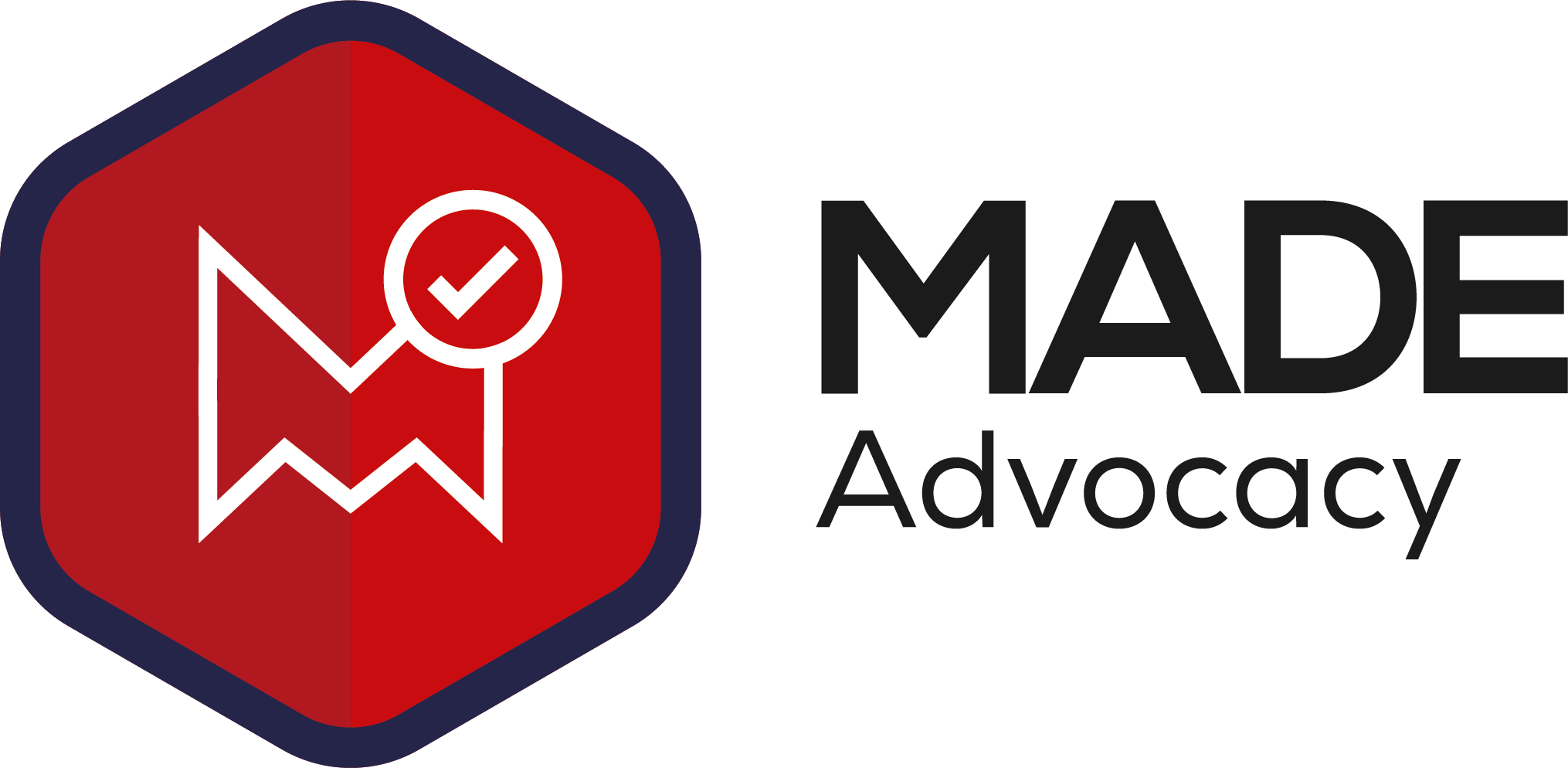 Awarded to members who have a "Member of Made" logo on their main company website, with a link going back to their microsite.
Company Statistics
As on January 2019
August 2019

171

1995

£16,038,677
The Universal Flexible Packaging Ltd Team
-
Services Universal Flexible Packaging Ltd Provide
​​​​At Universal Flexible Packaging, we serve customers within the food industry including confectionery, nuts, sugar, pharmaceutical and healthcare industries.
Contract Packaging
UFP sees contract packaging as one of the most valuable services we are able to offer our customers. Our BRC-A certified, purpose built facilities can handle any dry/ambient-related packaging requirements except powdered goods.
Skinny Packs
As a leading inventor of the skinny pack, our customers have benefited from the unique properties of this packaging.
Storage
UFP has a variety of different types of racking to hold your materials and finished goods ready to be packed or sent out to be put on shelves.
Design & Concept
UFP has an outstanding studio who will design your product and keep you in touch through every step of the process.
Logistics
We have a loyal relationship with many different businesses who can provide you with the transportation you need.
Film Sales
As well as packing, we also do film sales. We can supply and cut a wide range of different films for different needs.
One of the main challenges for a startup in the food industry is finding suppliers who have the patience and resilience to support the vagaries of trying to build a food brand in a fiercely competitive market.

In Uniflex, we at Wallaroo Foods have found the perfect partner. Not only can we rely on the vast experience that they bring, packing for the biggest brands in the UK, but what is really great is the amount of flexibility and personal attention a small company like ours receives. In a very short span of time, we've forged fantastic relationships with the team at Uniflex who have become an extension of our supply function, from design, to packing and quality, technical to warehousing & distribution. We at Wallaroo couldn't possibly ask for more!

- Abhisek Kanoi (Wallaroo) -
UFP helped us take our first product to market by providing creative packaging solutions. Their packing capabilities, in-house design time, and strong network of material providers, allowed us to create a bespoke product for our customers. They truly are a one-stop-shop.

- Sydney Chasin (The Healthy Crop) -